Parent Information
Registration Forms
Until further notice, we will not be accepting paper registration forms.  Parents can complete forms using the link provided.
Pre-K Application Form
• Prekindergarten is an early intervention, prevention program.
• Prekindergarten is not a universal program for all 3 and 4 year olds. Space is limited.
• Prekindergarten is a targeted program for our most vulnerable or at risk 3 and 4 year old children and their families.
Student Registration Form
This form is for new students and for Kindergarten students to complete.  This form is also to be used for students currently attending T.D. Michel Public School to verify student information.
Parent Resources
Parent Tips for Talking with your Child – Healthy Relationships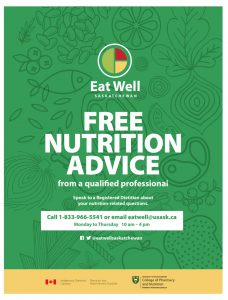 https://eatwellsask.usask.ca/
https://www.facebook.com/EatWellSaskatchewan/
Call toll free 1-833-966-5541 or by emailing eatwell@usask.ca
School Year Calendars
2020-2021 School Calendar – coming soon!
Policies to Note